Surprise! Yes I disappeared again, I'm too worried to even check the date of my last post. Here's a quick update of what's been going on: quit my job, got two new jobs, started uni, got sick, got better, got sick again even worse and then got caught up in the olympic games.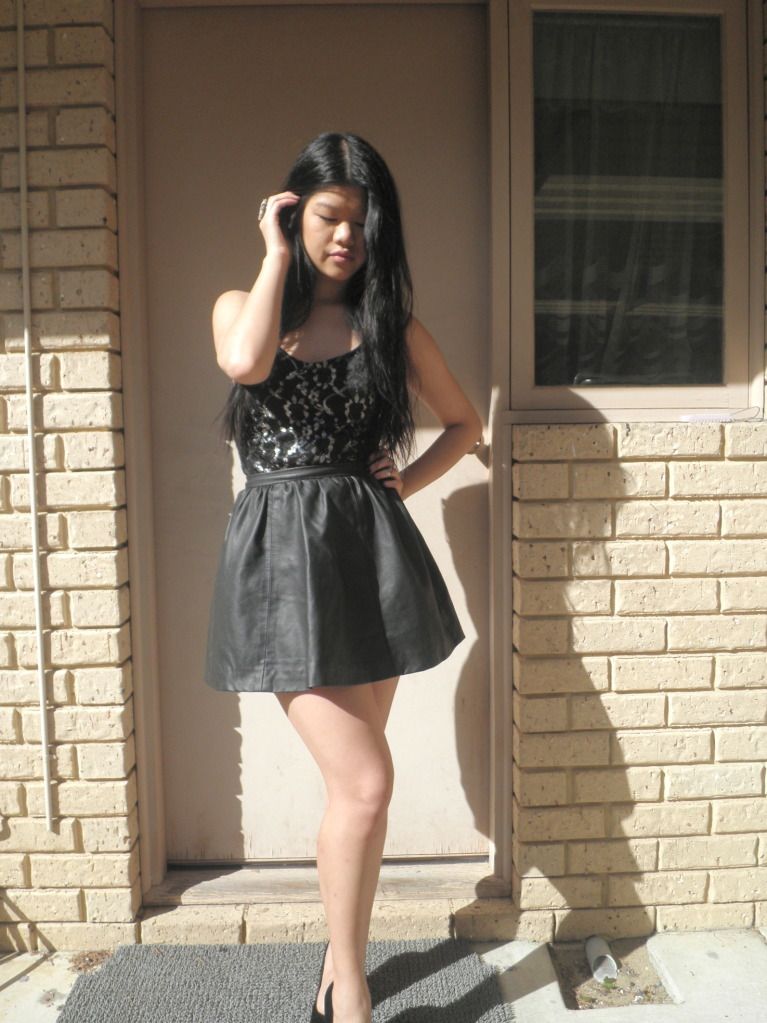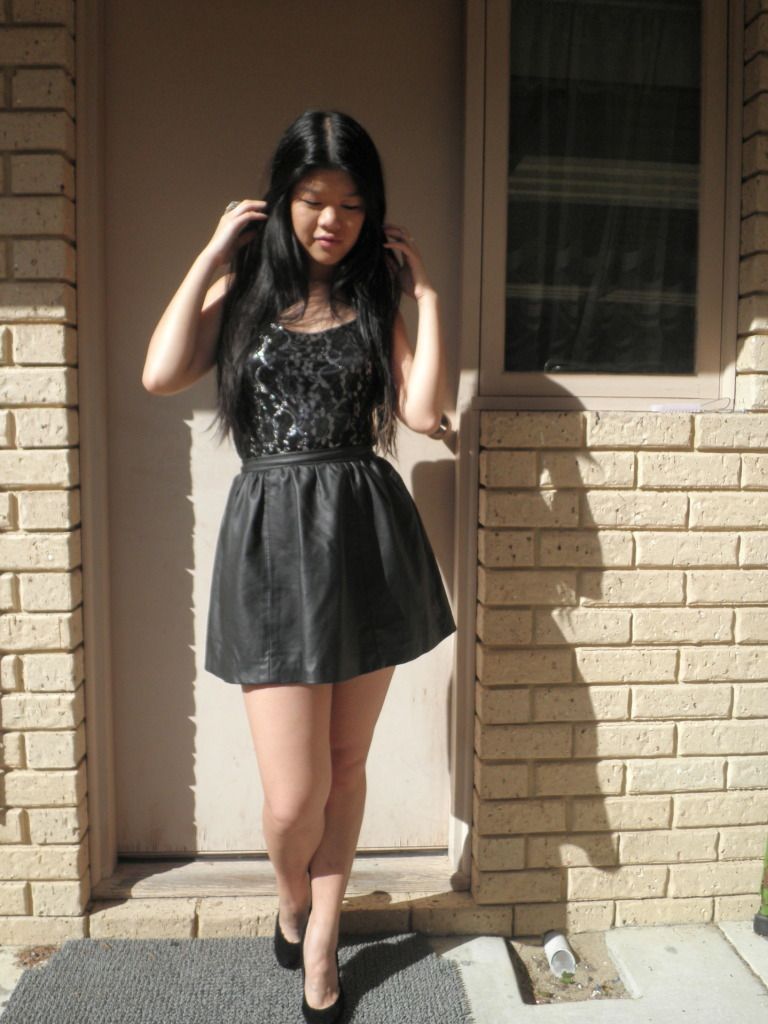 Sass lace bodysuit c/o Indulge Clothing, Factorie Leather Skirt, Billini Pumps and Mac Blossom Culture
Amongst all the mayhem I also entered myself in the Indulge Blogger Comp! So I came home the other day to a cute little package containing a delicate little lace-y body suit. I paired it with leather because I love the contrast between girly and grunge and especially with this full skirt. Keeping it simple in all black with pumps and some delicate rings.
I would so greatly appreciate if you lovely readers who have stuck by me through so much would take a minute to vote for my post to keep me in the running! Please like/vote
HERE
!
Hoping everyone has been well, I've got a little backlog of posts to share with you all soon!
j.
Bloglovin
' /
Lookbook
/
Twitter / Instagram